ev4all - electric vehicles for all!
Did you know? We also have
electric motorbikes!
Tesla and other Electric cars rental - Book online now
Let yourself be surprised by the incredible performance of an electric car! Drive one of our Teslas or any of the other electric cars from now on, whether for a birthday, wedding or other special event, as a replacement car, for a long-term test or just for fun.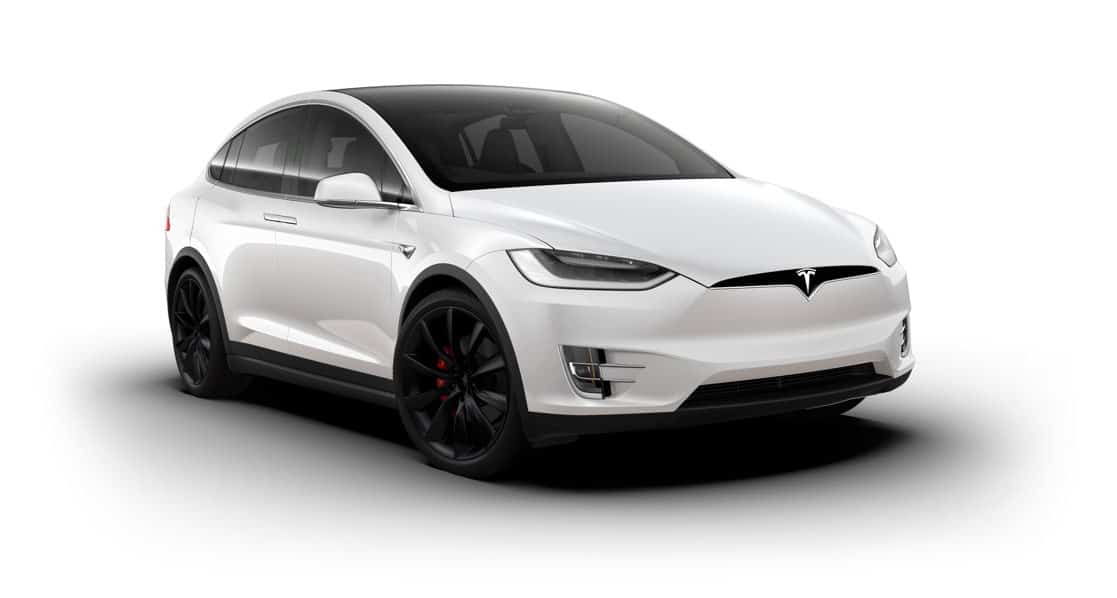 Tesla and other electric vehicles purchase and sale
Our team specialised in purely electric vehicles helps you to make the change to CO₂-neutral driving as easy as possible and supports you in selling your vehicle if necessary. Discover a wide range of used vehicles and get advice from our team, which has many years of experience, especially with Tesla.
Insure your Tesla or other electric vehicle
We work together with almost half of the Swiss insurance companies and can therefore provide optimal offers. With many years of experience in the insurance industry, we will work with you to find a solution that is tailored to your needs.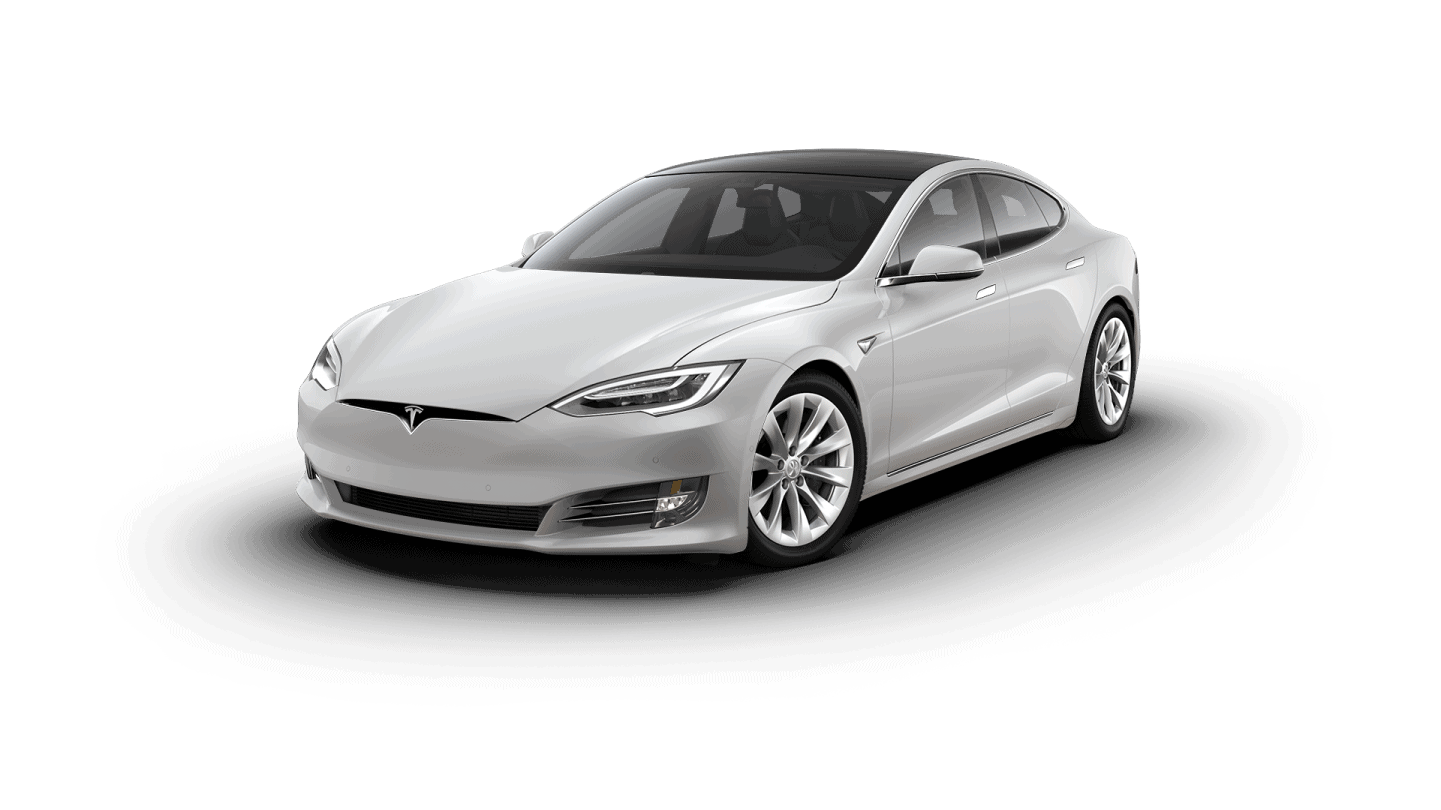 We want to offer everyone the opportunity to experience the thrill of electric driving: the comfort, the technology, the peace and quiet and the surprise of incredible performance without CO2 emissions. By discovering today's electric cars, we want to promote renewable mobility and thus accelerate the energy revolution.
SUPER Service, SUPER Team 🙂 Sie wissen alles über Tesla und die Elektromobilität. Ich als Tesla-Fahrer bin froh, Roland und sei Team kennergelernt zu haben und würde mich jederzeit wieder an sie wenden, wenn es um Tesla und Elektrofahrzeuge geht. Macht weiter so und bis bald 🙂
Bin mit dem Service von Tesla4all rundum zufrieden! Super Service, sehr einfache Abwicklung der Buchung. Empfehle dieses Unternehmen gerne weiter!
Very nice guys ! All they want is to share the Tesla experience with everyone, they know everything about the cars and are very accommodating and helpful to make you live the best ride. I had an incredible day driving a Tesla Model 3 Performance so thank you Tesla4All !
Da ich relativ Jung bin war die suche nach einer Autovermietung welche es auch Junglenkern ermöglicht die Erfahrung in einem Tesla zu Fahren sehr schwierig, bis ich auf ev4all gestossen bin, durch das Relativ junge Team und das mir übergebene Vertrauen war die Miete schnell und Problemlos abgewickelt, was die Zusammenarbeit mit ev4all mehr als empfehlenswert macht.